Zoysia, Bermuda, and Centipede Tips
This Zeon Zoysia lawn is perfect thanks to Brook the robot's attention to detail.
Ongoing Disease Alert
Did you know this is the third wettest season on record? We're seeing some disease pressure (as the pros say) due to all this wetness.
For best diagnosis, we recommend you send pictures to the NC State Turf Pathology Lab.
Fall Insect Control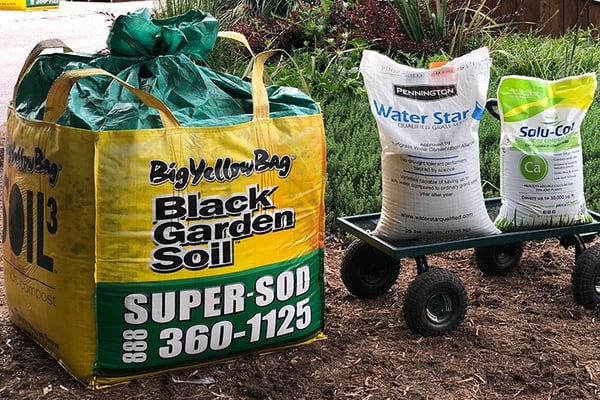 Elite Tall Fescue Tips
As temperatures drop, it's time for Fescue (a cool-season grass) to thrive and get some attention.
Want monthly lawn tips tailored specifically to your area delivered to your inbox each month? Want the latest information on sod and seed specials happening at your local store? Join our Monthly Lawn Tips Newsletter List!
Topics: Elite Tall Fescue, Insects, Monthly Lawn Care Tips, Disease Control, DIY