The Super-Sod Blog
In a quest to improve lawns across the Southeast, the Super-Sod team posts fresh biweekly blog content. With these posts, we share our passion for achieving Lifetime Lawns.
Browse our latest content below or select a topic from the drop-down menu. Have an idea for a Super-Sod blog post? Comment on a post to let us know!
Published on March 26, 2018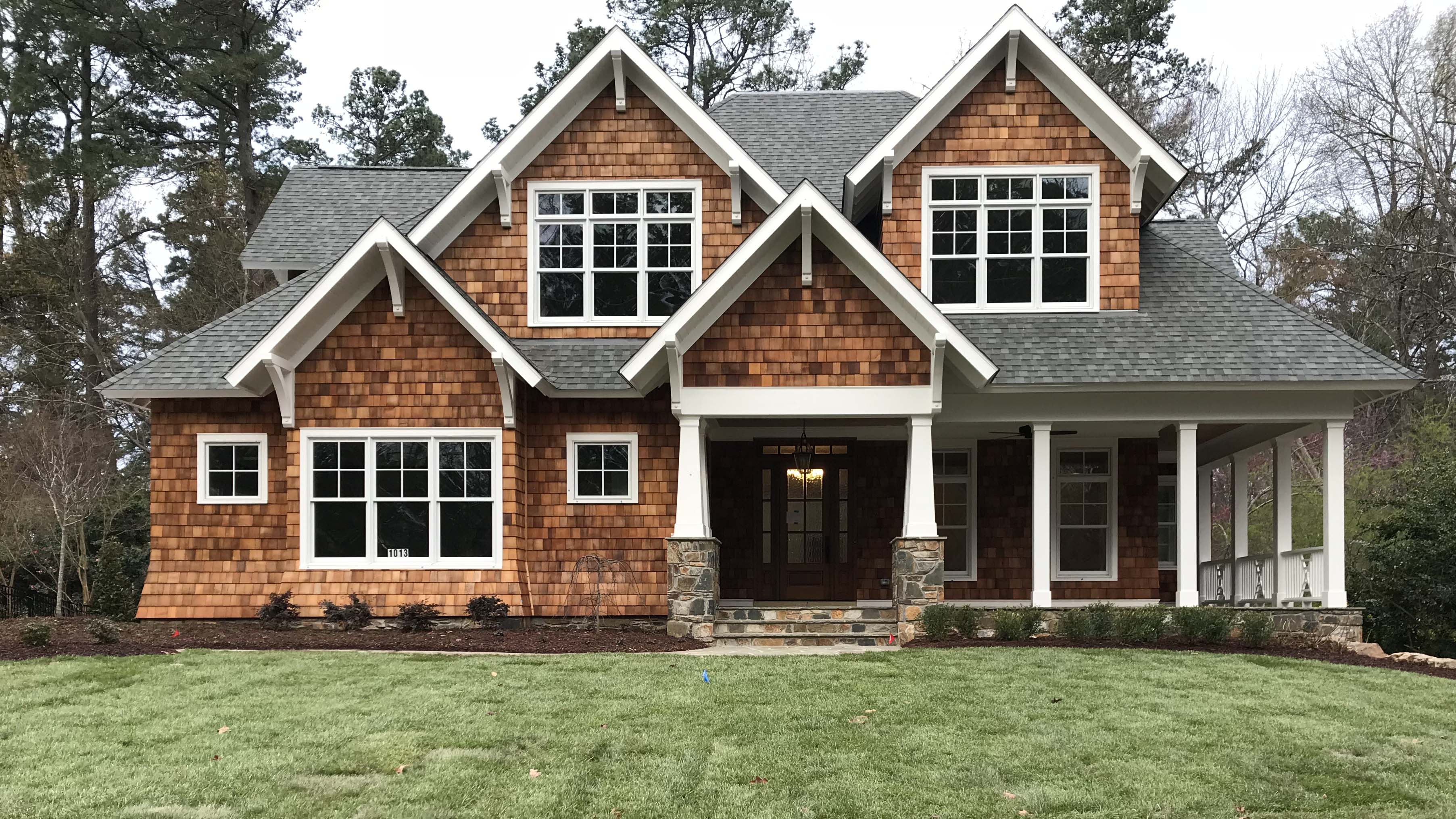 Follow the tips below to achieve lawn perfection in the coming months, and check out approaching deadlines for product discounts.